heat transfer fluids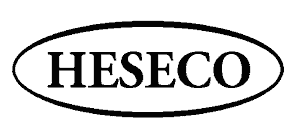 Heat Transfer Fluids
Manufacturer: Petro-Canada

CALFLO Heat Transfer Fluids, with an exclusive blend of patented additives and exceptionally pure base stocks, are right for the workplace and the environment.
· HTF - A high quality Heat Transfer Fluid recommended for liquid-phase systems operating up to 326 C (620 F).
· AF - An efficient Heat Transfer Fluid recommended for systems requiring greater resistance to oxidation.
· FG - A food grade (USDA Authorized) Heat Transfer Fluid for food processing systems.
· LT - Designed for single fluid systems. It will efficiently deliver heat transfer from 40 F to 500 F.